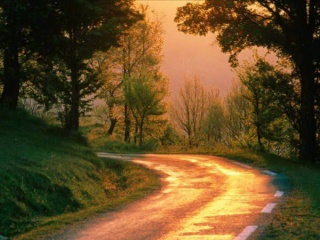 Questioner: Is it permissible to buy clothes which (Nike) origins from a god?
Shaykh Ahmed an Najmee: What?
Questioner: Nike...it is English O' Shaykh.
Shaykh Ahmed an Najmee: I seek refuge in Allaah.
Questioner: However this god is not worshipped anymore. May Allaah reward you.
Shaykh Ahmed an Najmee: Even if it is not worshipped, why did they brand this with god's name?
Questioner: This is how its pronounced O Shaykh, it is not Arabic.
Shaykh Ahmed an Najmee: It is obligatory upon them to reject something like this. Yes, it is obligatory upon them to speak out and warn against those who import this brand (into the Muslim lands). This is something that should be abandoned by the Muslims.
Transcribed from: Nike | Shaykh Ahmed an-Najmee
Admin




Posts

: 412


Birthday

: 1978-01-13


Join date

: 2010-03-31


Age

: 40
Location : Buenos Aires, Argentina



It means ''Victory'' in Greek.
Nike is the Greek goddess of victory. According to legend, in the Battle of Marathon, news of the the successful battle by the Greeks was sent by messenger back to their home city, 26 miles away (the origin of the marathon). The messenger was so exhausted when he got there that he said one word: "Nike!"(Victory) and then died from dehydration and exertion.
The name is used by a modern company producing running shoes and other athletic wear.
Further in Greek myth, when Zeus was gaining allies in the Titan War, Styx brought her four children, of which Nike (Victory) is one, the others being Zelos (Rivalry), Kratos (Strength) and Bia (Force). Nike was appointed his charioteer, and all four were appointed as sentinels standing beside the throne of the god. Beyond this Nike never acquired any distinctive mythology of her own.
Read more:
http://wiki.answers.com/Q/What_does_Nike_mean#ixzz16pTTJDuc
Admin




Posts

: 412


Birthday

: 1978-01-13


Join date

: 2010-03-31


Age

: 40
Location : Buenos Aires, Argentina




Similar topics
---
Permissions in this forum:
You
cannot
reply to topics in this forum